Collection Conference 2017
2017's Collection Conference will explore the key issues around running an efficient and effective waste collection service.
The agenda includes a wide range of issues, including communicating with the public about the importance of limiting contamination, collection structures and consistency in recycling. The conference combines a focus on local authority waste streams with an examination of the role that commercial and industrial waste plays in meeting collection and recycling targets.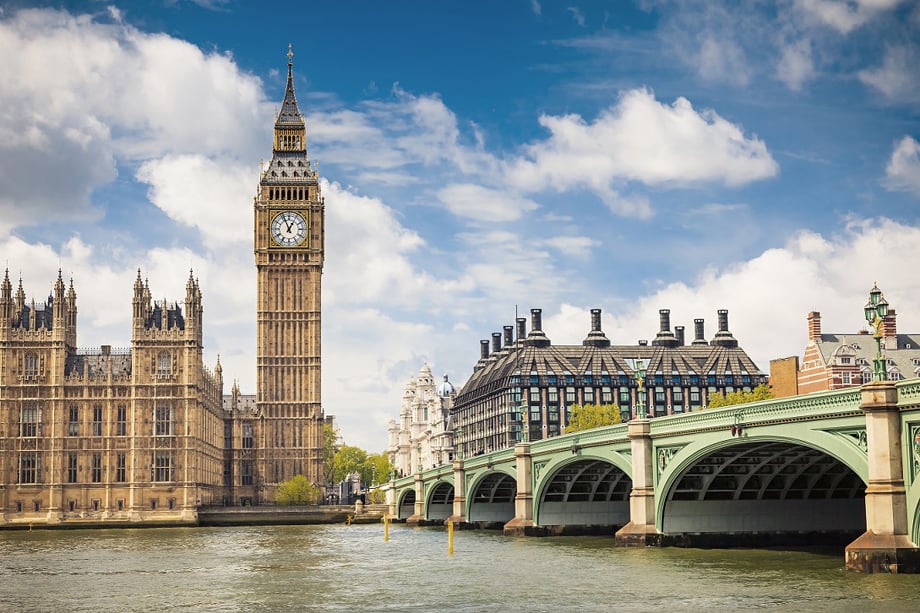 DS Smith Recycling's UK Managing Director, Mathew Prosser, is delivering a presentation on the subject of Recovering Quality Recyclables from Commercial Waste Streams.
The event will take place on 29th March, 9.40am at the Pinsent Masons LLP, London.