DS Smith wins Best New Product Launch for BedKind
DS Smith Recycling has won Best New Product Launch at this year's Marketing and PR Brilliance Awards, which took place on 7 December at the Le Méridien Hotel in London.
The company was recognised for the innovative launch of BedKind – a brand launched in the autumn of 2017 that provides premium-quality animal bedding made from 100% recycled, pre-consumer cardboard offcuts from packaging production. The bedding, which is processed at DS Smith's manufacturing plant in Blunham, Bedfordshire, is primarily sold to horse owners, stable yards, livery yards, vets, and racehorse trainers. According to BedKind, the bedding offers significant health benefits to animals, including lower levels of dust, and prevention of mould and ammonia build-up. The bedding also has a higher absorbency and lower cost than traditional hay and straw-based products.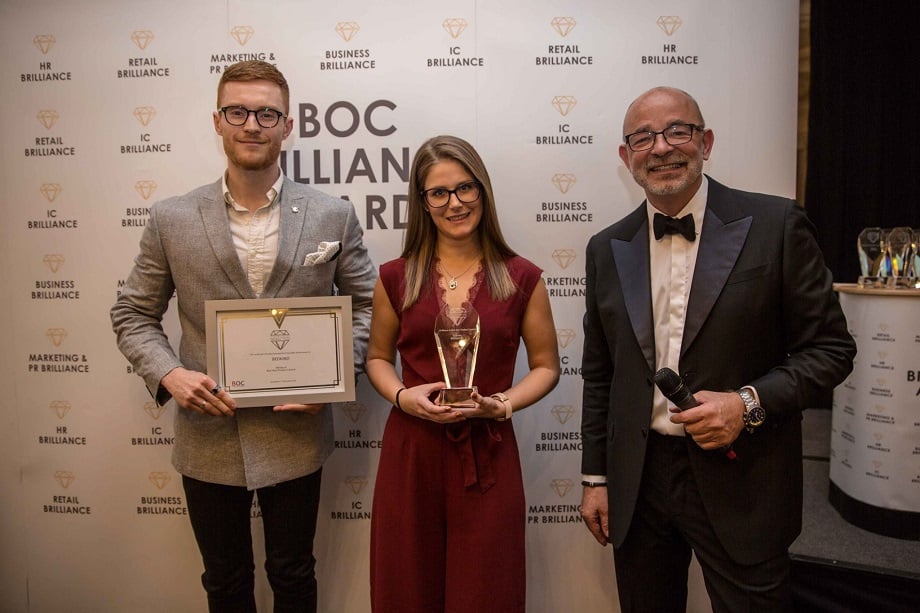 The BedKind team at DS Smith were particularly commended for their successful penetration of a traditional market that relies heavily on word-of-mouth. As well as a fully integrated digital marketing strategy, which included engagement with key influencers across the equine industry, BedKind also developed a 'Better Value' campaign to promote the health and cost benefits of switching to cardboard bedding.
It's an honour to take home the Best New Product Launch award, which is testament to the dedication of the DS Smith marketing team. The equine sector is often difficult to penetrate, largely because it relies on traditional marketing methods – including word-of-mouth – to introduce new products and services. Despite these challenges, the team were able to develop a marketing strategy that successfully engaged the industry through both traditional and digital channels.

— Mathew Prosser, UK Managing Director, DS Smith Recycling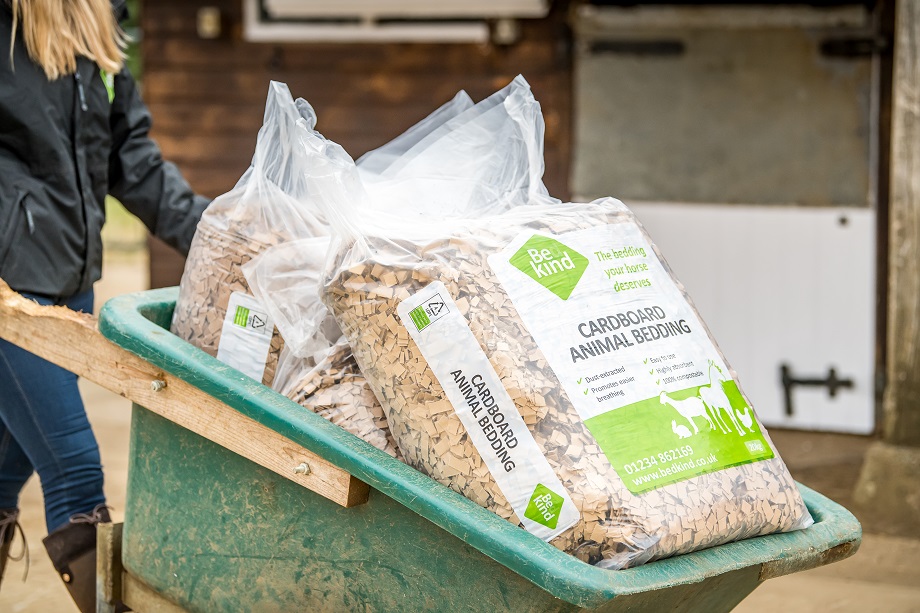 In addition to the Best New Product Launch award, DS Smith was also shortlisted for Brilliance in Marketing and Best Marketing / PR team. The MPR Brilliance Awards are organised by BOC Global Events & Training Group, and are open to agencies, consultancies, and in-house teams from across the UK.