European Business Summit
DS Smith will be partnering with the European Business Summit (EBS) this year for the second time.

Isabel Rocher, Head of E-Commerce Solutions at DS Smith, will be participating in a round table discussion on 'Tapping the potential of the E-Commerce Market for Europe'.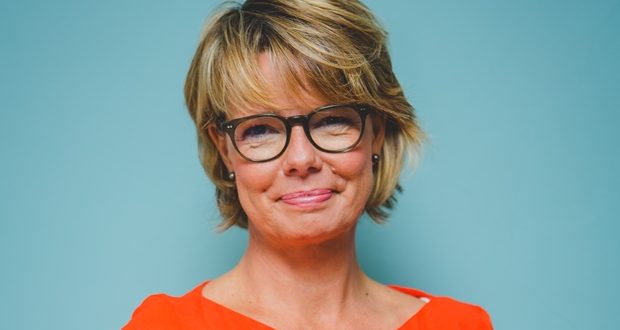 As the EU's economy enjoys its strongest economic growth in many years the digitalisation of the single market represents one of the brightest options for future prosperity. But the sustainability and supply chain challenges could limit the growth if they are not addressed directly and effectively.
The EBS is the largest and most influential networking platform in Europe with a mix of business representatives C+ level, policy makers of all levels, thought leaders, representatives from Think Tanks and NGOs.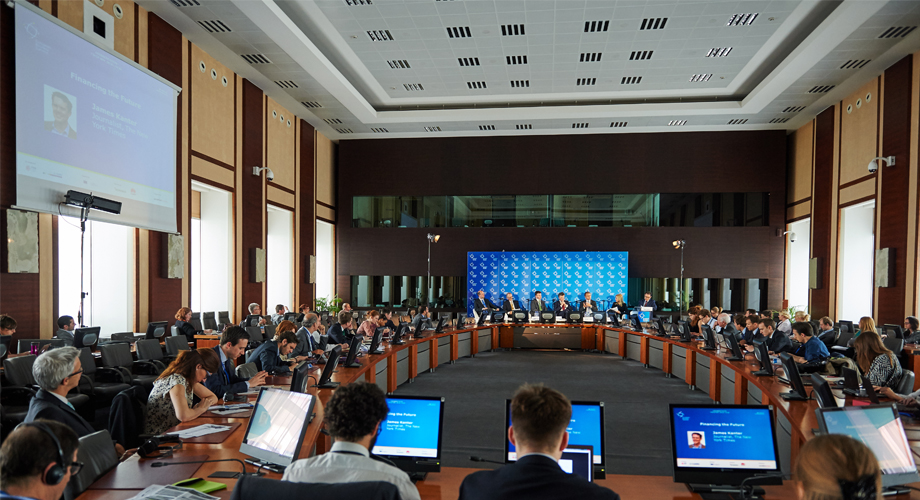 Joining Isabel Rocher on the panel will be:
Cecilia Bonefield-Dahl (Director-General DIGITALEUROPE)
Eric Hazan (Senior Partner Paris, MGI)
Thomasz Husak (Head of Cabinet, Commissioner Bienkowska)
Kurt Perloot (CEO BPack, BPost)
And a representative of Tata Consultancy Services
Time: 16:00 – 17:15
Date: May 23rd
Location: Egmont Palace - Brussels