A third of global retailers admit products are shipped in packaging that is double the size needed
DS Smith report reveals extent of empty space shipped globally due to unoptimised packaging.

Over a third (34%) of global retail business leaders admit that the packages they ship worldwide are at least double the size of the actual product inside, a global study by packaging firm DS Smith has revealed.
The report, titled The Empty Space Economy, shows the estimated environmental impact of shipping empty space is significant, with at least 122M tonnes of CO2 unnecessarily emitted every year – approximately the equivalent annual CO2 emissions of Belgium, Pakistan or Argentina.
Despite the potential to significantly reduce shipping costs and CO2 emissions, cutting empty space in packaging is not a high priority for senior executives. Only 36% had conducted an audit of the empty space in their products' packaging, and only a third (34%) had considered changing to a more optimised packaging solution.
Alessandro Fulvi, DS Smith Packaging Marketing Director, said:
Removing what is effectively 'empty space' would translate into billions of pounds worth of potential savings in shipping costs – which are currently passed onto the consumer.

"As the maturity of the e-commerce shopper evolves, it is no longer acceptable just to deliver goods on time and free from damage. Excess packaging and the empty space within a delivered carton frustrates the consumer and creates a negative brand experience.
"The key as with all things supply chain-related is to view the challenge holistically. There needs to be a greater focus on optimising product packaging at the manufacturing source, and thereafter at fulfilment centre level. Firms can utilise new innovations such as DS Smith's 'Made2Fit' which is an automated packaging system that eliminates void space and significantly reduces product movement that can lead to damage."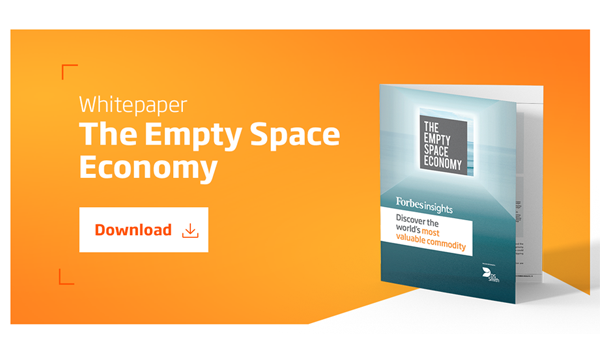 The full report is available to download from: https://www.strategic-packaging.com/download-whitepaper-the-empty-space-economy