Retail 2020 – re-engaging shoppers through continuous innovation
The last few years have seen a revolution in the way we shop. Time-poor, cash rich, stressed but socially conscious consumers have become increasingly dissatisfied with the mainstream retail experience, and are using a much wider range of retailers than before
They are tired of shopping in bland, identical shopping malls where corporate chains dominate and are instead looking for a quirky experience or personal service that connects with them. They are no longer as loyal as they once were and therefore retailers have to fight harder for their attention and ensure their products jump out of the shelves.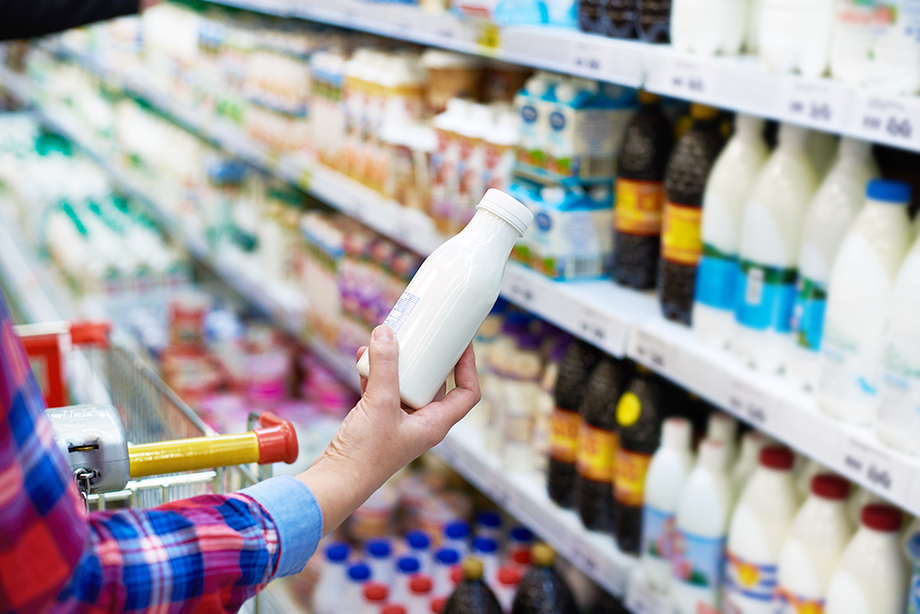 On top of this, the staggering growth in e-commerce has taken shoppers away from bricks and mortar outlets in favour of click and collect or home delivery and so retailers have had to think of bigger and greater draws to get customers to even leave the comfort of home.
One second purchasing window
A third of consumers in a recent DS Smith / Mintel report on "Understanding European Shopper Trends" said they feel more stressed compared to the same time a year ago and so this is resulting in consumers making snap purchasing decisions.
Research shows that fifty nine per cent of purchasing decisions are made in-store, with brands having less than one second to convince shoppers to buy their product over a competitor's.
In response to this trend, a number of innovative packaging solutions have emerged. For example, Retail Ready Packaging (RRP) is now a familiar sight in many supermarkets and has transformed the retail experience. RRP enables a product to be delivered to a retailer in a ready-to-sell merchandised unit. Products which come in RRP can be easily placed on the shelf without the need for unpacking or repacking. Good RRP tends to result in more stock and more range on shelf, better product visibility and easier navigation for time poor shoppers.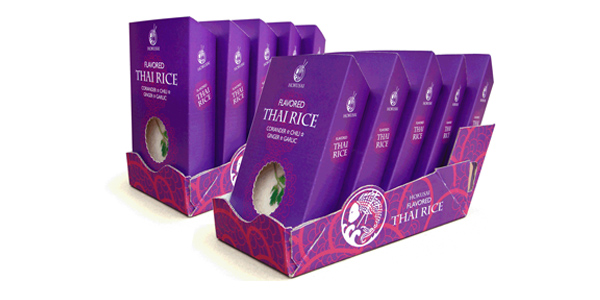 Trials have shown that sales of a product continually presented to the front of the shelf can increase by up to 20 per cent, with an average increase of six to eight per cent. In addition, effective RRP saves time and money in terms of time spent replenishing stock as well as supporting the right look and feel for a product or brand.
Production of RRP is expected to reach $63.4 billion and 32.1 million tonnes by 2017 and Europe holds the largest share of the RRP global demand. RRP is becoming increasingly sophisticated and this is only set to continue as packaging experts work in close collaboration with marketing departments to brainstorm how they can leverage greater sales, achieve product differentiation, elevate brand positioning, make in-store and on-pack promotions work harder and create visual disruption in the product category.
A further evolution in RRP which DS Smith has been pioneering is SalesFront. It is a packaging system which brings products to the front of the shelf by incorporating a specially engineered band into a retail-ready corrugated pack, which smoothly moves the contents forward as each item is sold. By 2020, we expect this packaging solution to be widespread across Europe, helping retailers to improve the shopping experience for all and make the most of the one second purchasing window.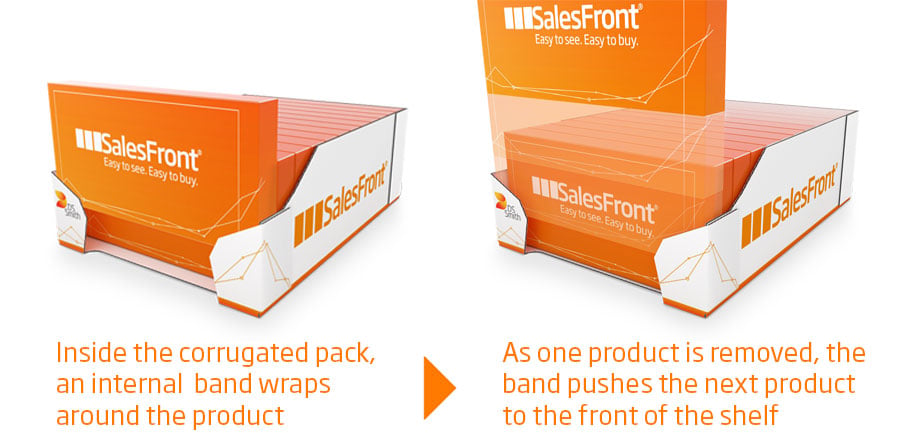 Re-engaging weary consumers
If current trends are anything to go on, the shopper of 2020 will expect personalisation at every turn. The era of "one -size -fits –all" seems to be over and consumers look for a personal stamp on products. A third of under-25s state that personalised packaging appeals to them and a quarter of millennials believe that brands that offer customised solutions influence their purchasing decisions. Personalised or customised packaging is a great way to either engage with non-brand-loyal consumers or to re-engage with those already familiar with a brand, and this will be a vital tool for retailers of the future.
The transformational possibilities offered by digital printing have been realised widely by retailers, brand owners and their packaging suppliers. Most famously embodied in Coca-Cola's "Share a Coke" global campaign, digital printing on primary packaging now seems common place.

By 2020, however, the digital revolution will have moved into the arena of secondary packaging - that is the transit packaging used to get goods to stores. Having teased the industry for years, the technology has become commercially viable and brought those opportunities to life. It will enable retailers to put topical messages, appropriate to a region, on batches of RRP or promote activity around a particular date. For example, we could soon see supportive graphics and messages on secondary packaging products in the specific areas where football teams are based in the lead up to key matches. This will dramatically enhance the way brands use secondary packaging both to package and present their products on the shelf – at that crucial decision-making moment – and realise the true potential of RRP.
Targeting transumers
By 2050, 67 per cent of the world's population will be living in cities and this will result in people dwelling in high-density environments that necessitate good looking and space-saving products. What's more, consumers will spend more and more time in transit and savvy marketers will capitalise on this. When asked by Mintel, 35 per cent of respondents said they walk or cycle when they can.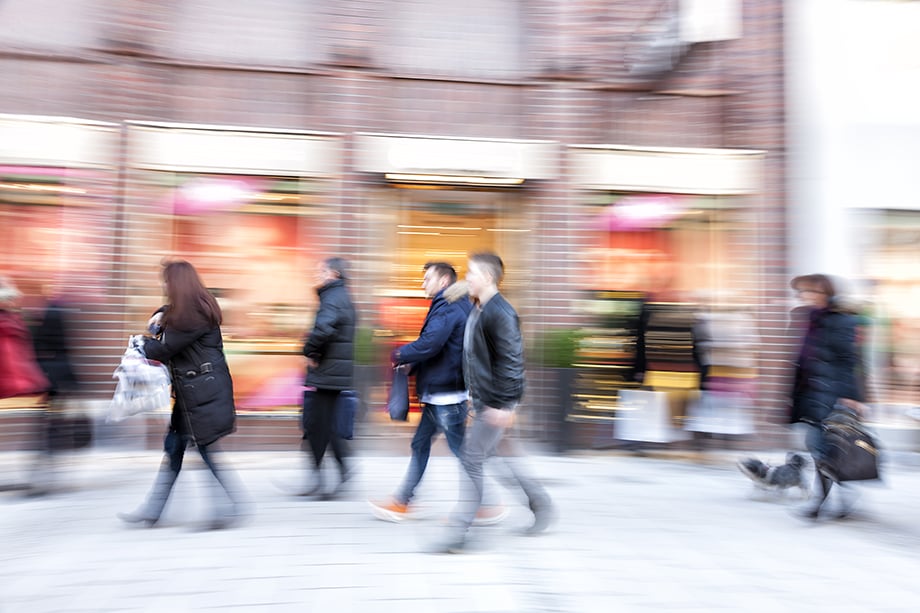 To target these aptly named "transumers", McDonald's, for example, is trialling cycle-friendly packaging in Sweden. The packaging holds a whole meal and can be affixed to the handlebars of almost any bike. Similarly, many brands have been experimenting with convenient formats such as single sachets and miniature sizes as an alternative way of targeting the on-the-go consumer with time-pressed lifestyles. This will become even more prevalent by 2020.
Tapping into grey pound
Finally, retailers will need to adapt to Europe's ageing population - at the moment, 55 per cent of consumers aged 55-65 and 63 per cent of over 65s believe that ease of opening is the most important factor for packaging and this shows how critical it will be for retailers of the future to understand the older customer to tap into the highly lucrative "grey pound." Because of this, DS Smith is committed to trialling new packaging with customers of different ages to check that it is accessible and useable for all.

Research shows that consumers of the future will have higher expectations, increasingly looking for functional as well as aesthetically pleasing packaging. They will also be more ethically minded, caring about whether packaging is made from recycled materials and where it is sourced. It will therefore be critical that retailers ensure their secondary packaging is aligned with their brand values and that they inform their customers about their sustainable values.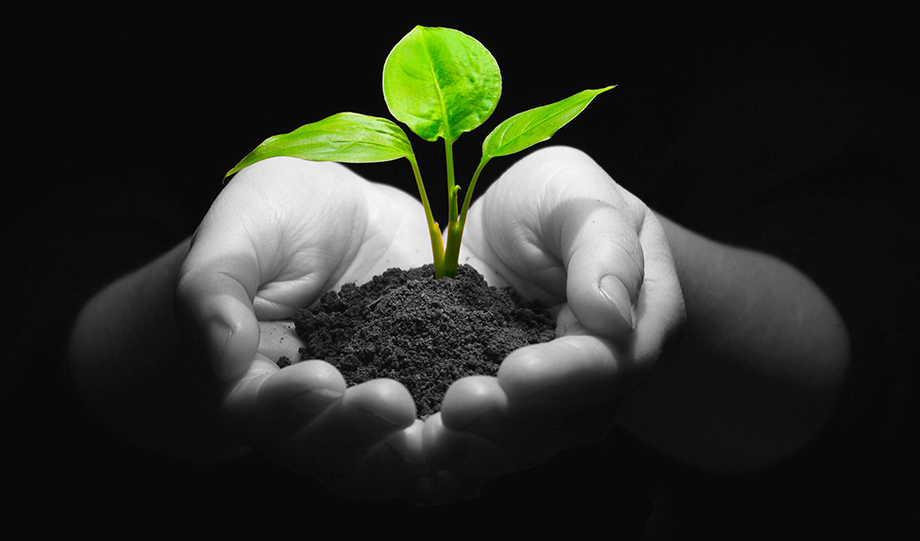 While in many ways, traditional shopping formats are under threat, innovative packaging solutions could hold the secret to connecting with the shopper of the future. It will be vital for retailers and marketers to work hand in hand with packaging experts to ensure that primary and secondary packaging is as novel, eye catching and functional as technology will allow. The future is bright for retailers that don't take anything for granted, but are committed to continuous innovation and adapting to the more discerning customer of the future.