Growing Circular with L'Oréal
The Circular Economy has risen to prominence in the last few years. It's easy to understand in theory, materials are used as long as possible and at the end of their lifespan are recycled into new products or uses.
In practice, it can be a bit more difficult and complicated.
Now however, there is an outstanding cooperation in France between DS Smith and L'Oréal highlighting the potential and practicality of the circular economy.
From July 2017 DS Smith will being collecting waste from L'Oréal facilities and transforming that fibre into new paper at our Contoire Hamel mill and then convert it into new packaging for L'Oréal.
It's a beautiful supply cycle and it builds on ten years of collaboration between DS Smith and L'Oréal.
The initial plan is for 250 tonnes/year of corrugated to be recycled and an additional 10 tonnes per year of films and covers.
This collaboration between DS Smith Packaging, Recycling and Paper is a template for the way forward, not just for a better planet, but a key competitive advantage. DS Smith's supply cycle thinking, and circular economy abilities lines up clearly with L'Oréal's own goals of becoming a more sustainable company.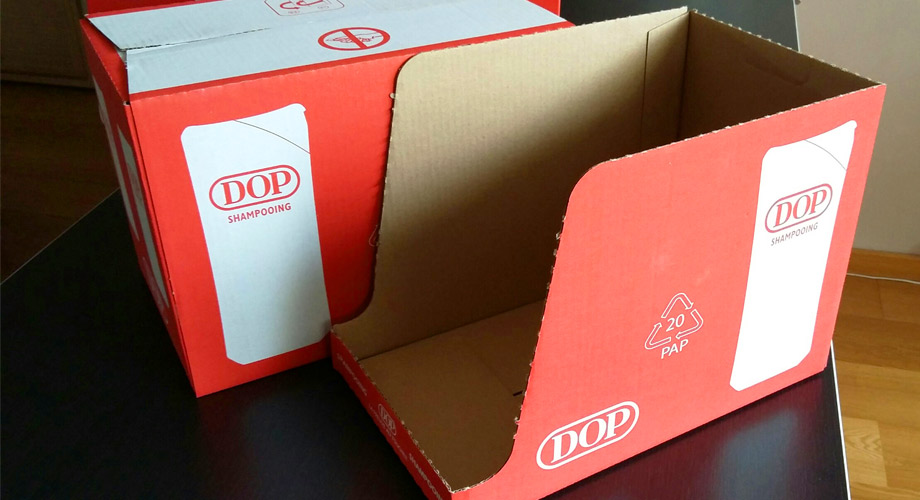 "From the early beginning, we invited our colleagues of DS Smith recycling to take part in the initial meetings in order to present their capabilities for collecting the paper or even plastic wastes," said Stephane Dallet, Strategic Account Director.
In 2013 they launched Sharing Beauty with All, a programme designed to transform L'Oréal into a carbon balanced company. They have already made impressive progress by successfully reducing carbon emissions from their production activities by 50 % in absolute terms compared to 2005, while production increased by 22 % over the same period.
"By working together, it is clear that DS Smith Recycling and Packaging can offer customers a better and more comprehensive service than our competitors. It is vital that we build upon this success for the future," said Mike Harrison Sale and Purchasing Director of DSSmith Recycling France.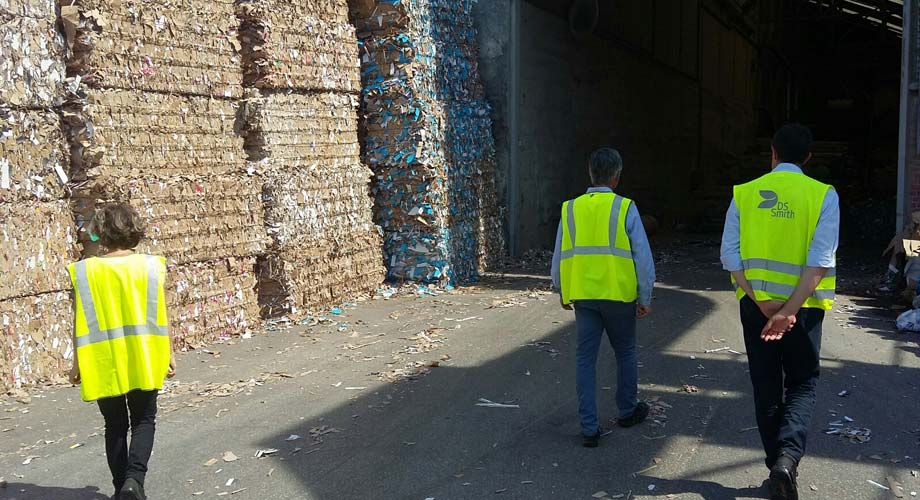 Valérie Casagrandi (Sustainability Manager of L'Oreal Rambouillet) recently visited out facility at Contoire Hamel and confirmed that this collaboration is not just good, but has the potential to be extended for the benefit of everyone.
DS Smith can be proud of our role, working Stronger Together, in helping our customers achieve their goals by doing what we do best and continuing our quest to be the leading supplier of sustainable packaging.