Shop Online
DS Smith Plastics Division has multiple online shops to provide a quick and convenient way to order a wide range of our product portfolio.
Rapak
One stop shop for for Bag-in-Box packaging, Urn-liners and connecting systems.
Shop now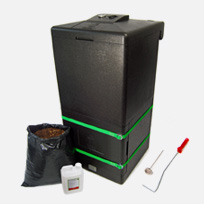 HOTBIN Composting
HOTBIN takes all the hard work out of composting by creating the best conditions for fast efficient break down of your food and garden waste.
Shop now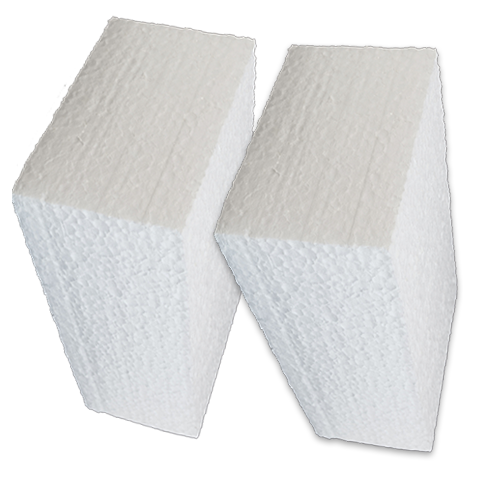 Polystyrene Block
Purchase your polystyrene and polypropylene blocks directly from us for the best possible pricing, choose from a range of sizes, densities and colours.
Shop now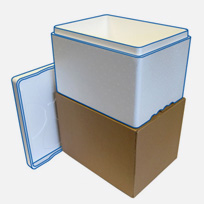 Polystyrene Boxes
Buy your temperature controlled packaging online from JB Packaging, there's a huge range of boxes to choose from and 48hr standard delivery.
Shop now