DS Smith proud to help unique celebration of Vaclav Havel's life
"Work for something because it is good, not just because it stands a chance to succeed." – Vaclav Havel.
To celebrate the life of Vaclav Havel, the famous Czech writer, philosopher and first President of the Czech Republic who died Dec. 18th, 2011, a bell is to be commissioned for St. Havel church in Prague. DS Smith is proud to be part of the unique fundraising effort for the bell.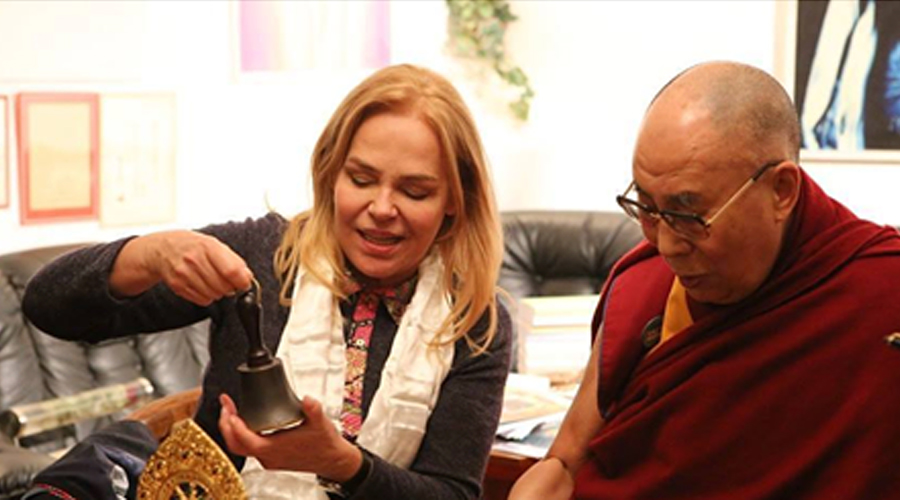 A total of 30 small bells have been cast and packaged in DS Smith boxes to travel and be shared throughout the world given from one person to the next depending entirely on the whim of the holder of the bell. The first bell was given to Mrs. Dagmar Havel and after two months she gave the bell to the Dalai Lama, with whom Vaclav Havel enjoyed a strong bond.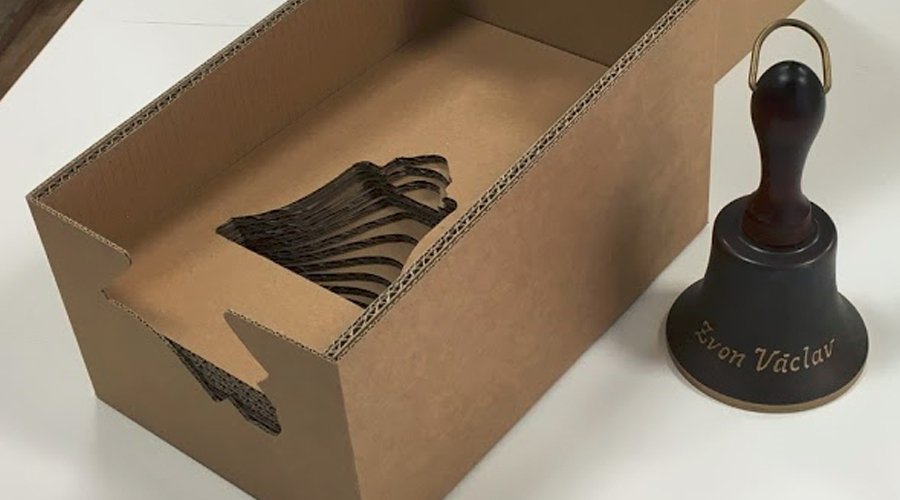 It was important that the design of the box to reflect certain values while being robust and protective enough to elegantly handle the wear and tear of being opened and closed repeatedly and sent all over the world.
Each package also has a notepad where the bearers write a message. A total of thirty bells will be handed out and see where their paths lead everywhere.
Also included in each package is a notebook so that the recipient of the bell can write a message and make their own immortal mark on the journey of the bells.
St. Havel church has been missing a bell since the end of World War II and once the Vaclav Havel bell is complete it will hang next to the oldest bell in Prague dating from 1455.