Our vision for a health and safety culture
The safety of all people – employees, agency workers, contractors and visitors – is a cornerstone of our business.
At DS Smith we take great pride in the continued improvement in safety record and are pleased with the progress that has been made in reducing our accident frequency rate by 19% this past year.
There is still more to do, however. DS Smith has also been working to develop a stronger safety culture, and ultimately cultivate a zero accident culture. It is recognised that statistics alone cannot achieve this cultural transformation.
All of our people have an important role to play in achieving our corporate goals and objectives. DS Smith employees tell the story of how speaking out, feedback, dialogue and knowledge sharing has changed attitudes towards safety.
A culture of speaking out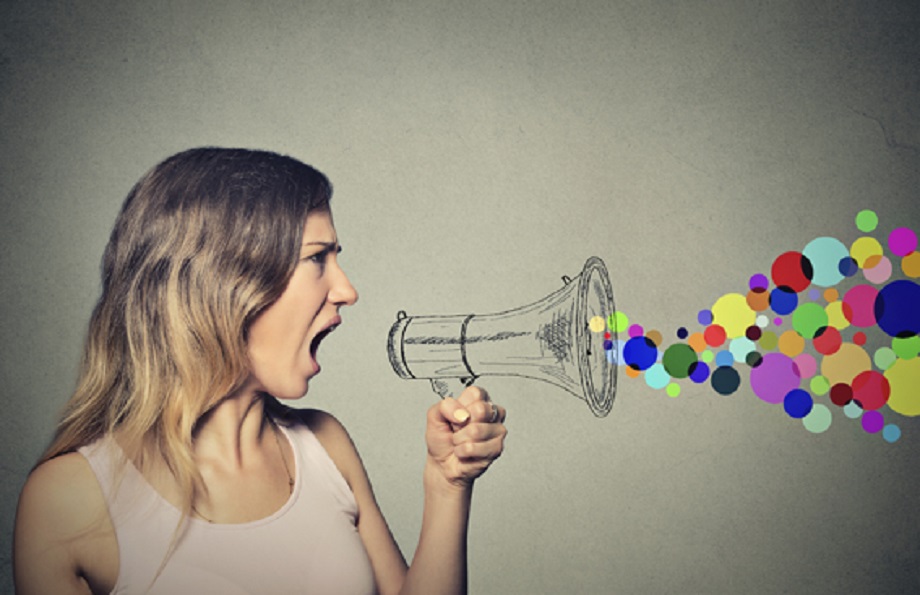 Having an environment in which colleagues can speak out is crucial to achieving this cultural shift.
Open and honest dialogue is the key to making our workplaces healthier and safer and when it comes to creating this culture of transparency, everyone has a part to play.
Colleagues visiting other sites are actively encouraged to take a proactive approach by reporting any situations which they believe to be unsafe and sharing new perspectives. They are not just identifying potential action points but invited to recognise positive changes and praise good practice.
"If you're responsible and feel ownership for what you are doing, wherever you are in the world, as part of DS Smith we should speak up and be open about health and safety," says Mario Jasionis, a digital press operator at Ely.
It doesn't matter where we work; we need to care for our colleagues. I always feel able to speak up and tell people what I think. I feel this is part of my duty as an employee.


"It's easy in DS Smith to be open as we have the right tools to do it – observational safety cards and an approachable management team. Communications have to be two-way between management and teams to exchange ideas and improve current standards. This process will keep us all safe and keep the business running for years to come."
Feedback and dialogue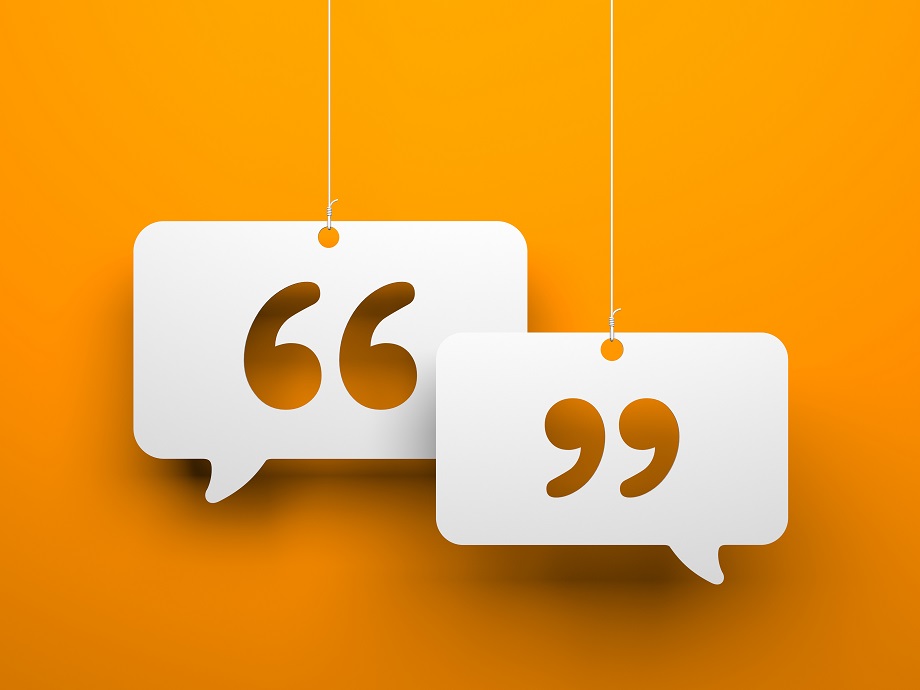 Sites in Germany and Switzerland are applying this concept through a "Safety Quick Check" form to get feedback from all visitors. This enables them to monitor, measure and maintain their safety standards. Whilst asking for general comments and recommendations, the form also asks specific questions, such as: "Do you feel well instructed about the safety rules?" and "Did you observe unsafe behavior or a near-miss?".
"We are all human beings and together we can do something," says Mike Bull, learning and development advisor, who recently took part in a seminar on delivering safety training.
No-one is just an entity with a job title; we're all playing a very important role.
Creating an atmosphere of dialogue and conversation unlocks the experience of everyone involved. "What we're doing is not training as such," says Mike. "Instead, we are committed to bringing out the good that's already there and taking it further forward."
Knowledge sharing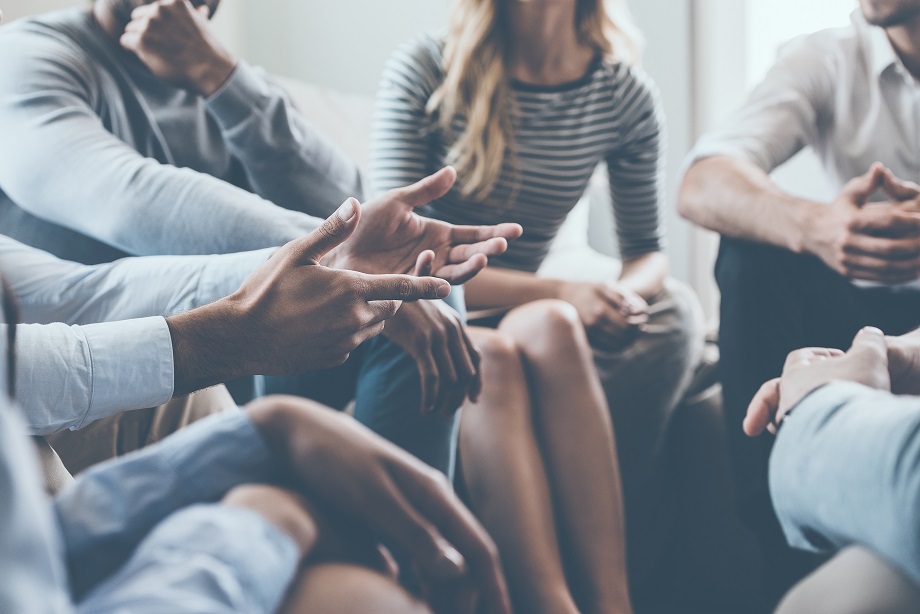 Building an open culture is not a "quick fix" but, once established, it is a sustainable vision for the future, whatever changes the future brings.
Encouraging people across the whole company to contribute ideas will often lead to a solution, explains Lynsay Lovegrove, safety, health, environment and quality manager:
As different departments in the same site will have different perceptions and individuals will see things differently based upon their own experiences.
"Importantly, a culture or mentality is not restricted to any particular sector," she adds "A successful mind-set can easily cross boundaries. Together, we can extend the same principles to all of our colleagues to ensure the same way of thinking runs through the entire business."
This is the first article in an eight part series where we seek to delve deeper into the issues, and talk to our people who have been involved in managing the topics highlighted in our Sustainability Review 2017. To see case studies of the great work happening across the business, as well as figures on our current health and safety performance, please download our Sustainability Review 2017.