Why work for DS Smith?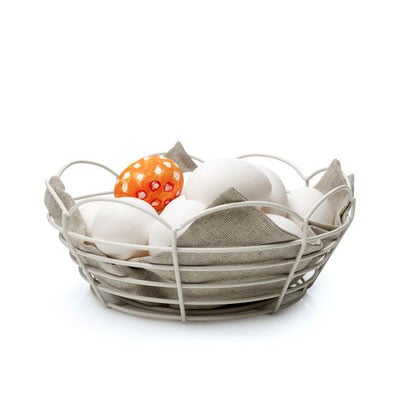 Make a Difference
Our people are genuinely empowered to think beyond the 'day job' and, due to our organisational structure and entrepreneurial ethos, you can make a direct difference to the success of your organisation.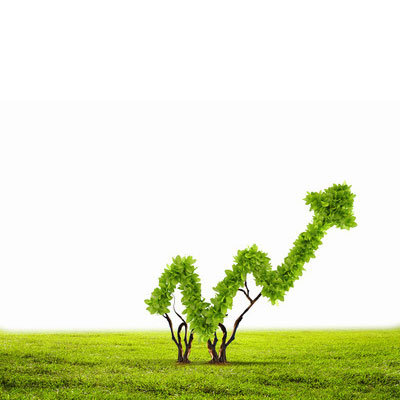 Our continued growth
To double our size and increase our footprint around the world, we work with some of the world's biggest brands and, equally importantly, thousands of smaller customers who we help on a daily basis.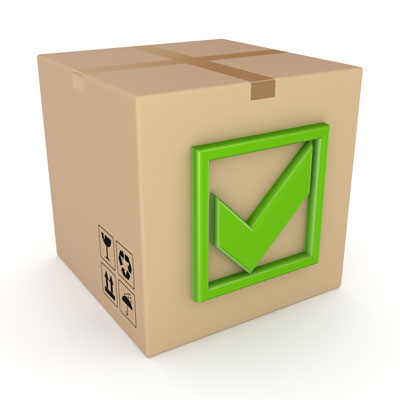 Innovation at a leading company
We are constantly looking for better ways of doing things and lead the way in packaging innovation, our managers welcome new ideas.
Global opportunities
Our unique positioning in the Recycling, Paper, Packaging and Plastics sectors provides global opportunities for ambitious talent.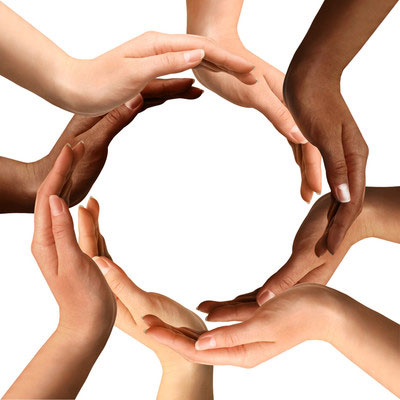 Sustainability
We are Europe's biggest recycler and have a unique supply cycle strategy with an industry leading approach to sustainability. We want the brightest new ideas to continually improve our design, innovation and entrepreneurship.