Avonmouth Recycling Depot donates paper to support local artist
DS Smith's recycling depot in Avonmouth has donated paper to artist Cecile Johnson Soliz for use in an exhibition.

Artist Cecile Johnson Soliz uses everyday materials such as paper, fabric and wood to create a range of work. She has used paper rolls donated by DS Smith in her exhibition 'TWIST', supported by the Arts Council of Wales. DS Smith provided Johnson Soliz with approximately ½ a tonne of white coated mechanical and best white paper collected from publishing sites collected by the Avonmouth depot.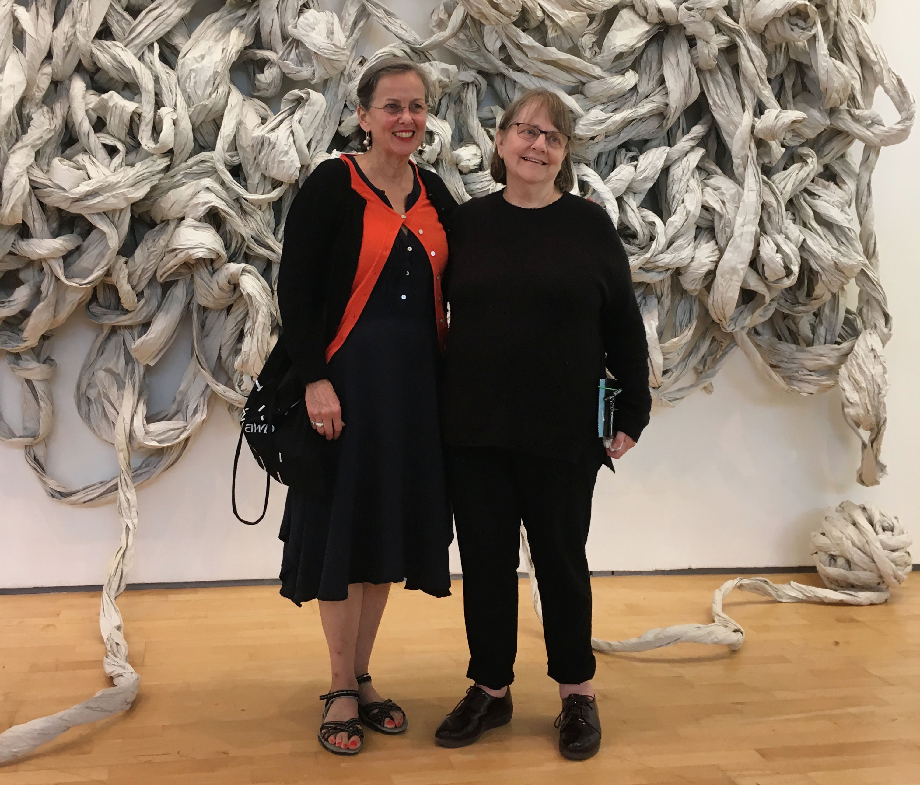 Cecile Johnson Soliz said,
My drawing has always been very physical. Sometimes I draw on paper and it remains flat and is hung on a wall to look at. Other times I use the drawing and paper in a more sculptural way and consider space, light and gravity as part of the work: this makes them become a part of the physical world, and something that can be looked at and walked around, stood under or peaked at from the sides.
Johnson Soliz was overall prize winner of the Oriel Davies' Open in 2018 and this exhibition is part of her award. She won the gold medal in Fine Art at the Eistedfodd in 2017, and has recently shown work at Galerie Simpson, Swansea and the Royal Academy Summer Exhibition.
The exhibition will be open between 29 June 2019 - 11 September 2019 at the Oriel Davies Gallery in Powys.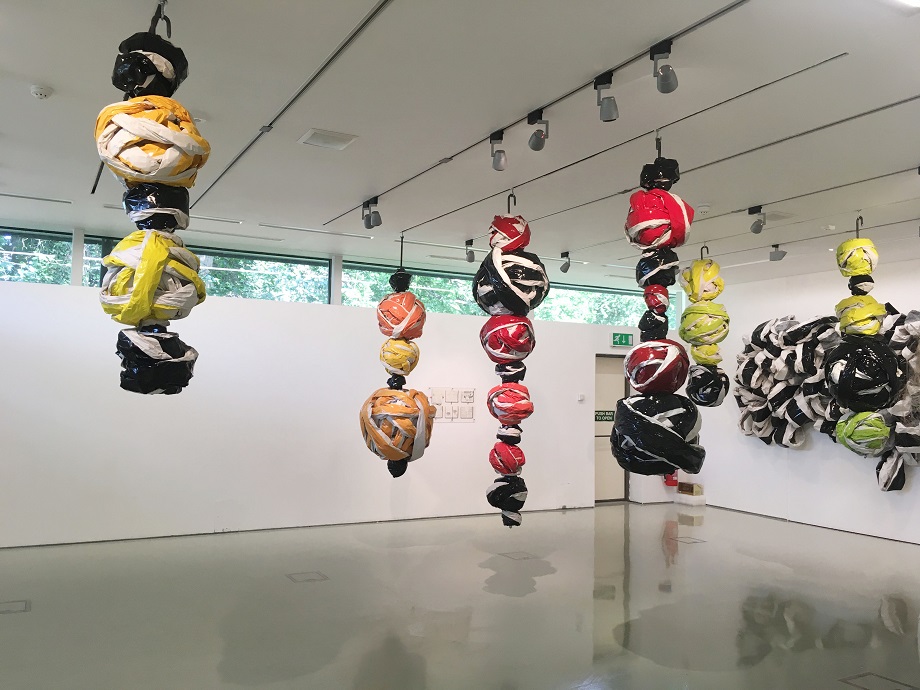 It was pleasure to show Cecile around our recycling facilities and I'm delighted we have been able to assist in her exhibition by providing recovered paper for her project.


— James Kenward, Commercial Manager