DS Smith recognised with strong score in latest customer survey
DS Smith, the leading provider of sustainable packaging solutions, is delighted to announce a score of 8.11, an even higher score versus previous year's survey. This score places DS Smith in the 'Advocate' zone and well above the latest packaging industry norm.

Reaching an 'Advocate' rating is a real achievement as it means that DS Smith customers are strongly recommending the Company as a valuable packaging solutions partner. Amongst the themes most frequently mentioned by customers, we can list a very solid recognition for product quality and supply chain performance. Moreover, the overall service levels, the collaborative nature of relationships, the Company reliability and responsiveness, along with reputation and professionalism, came out as very strong characteristics.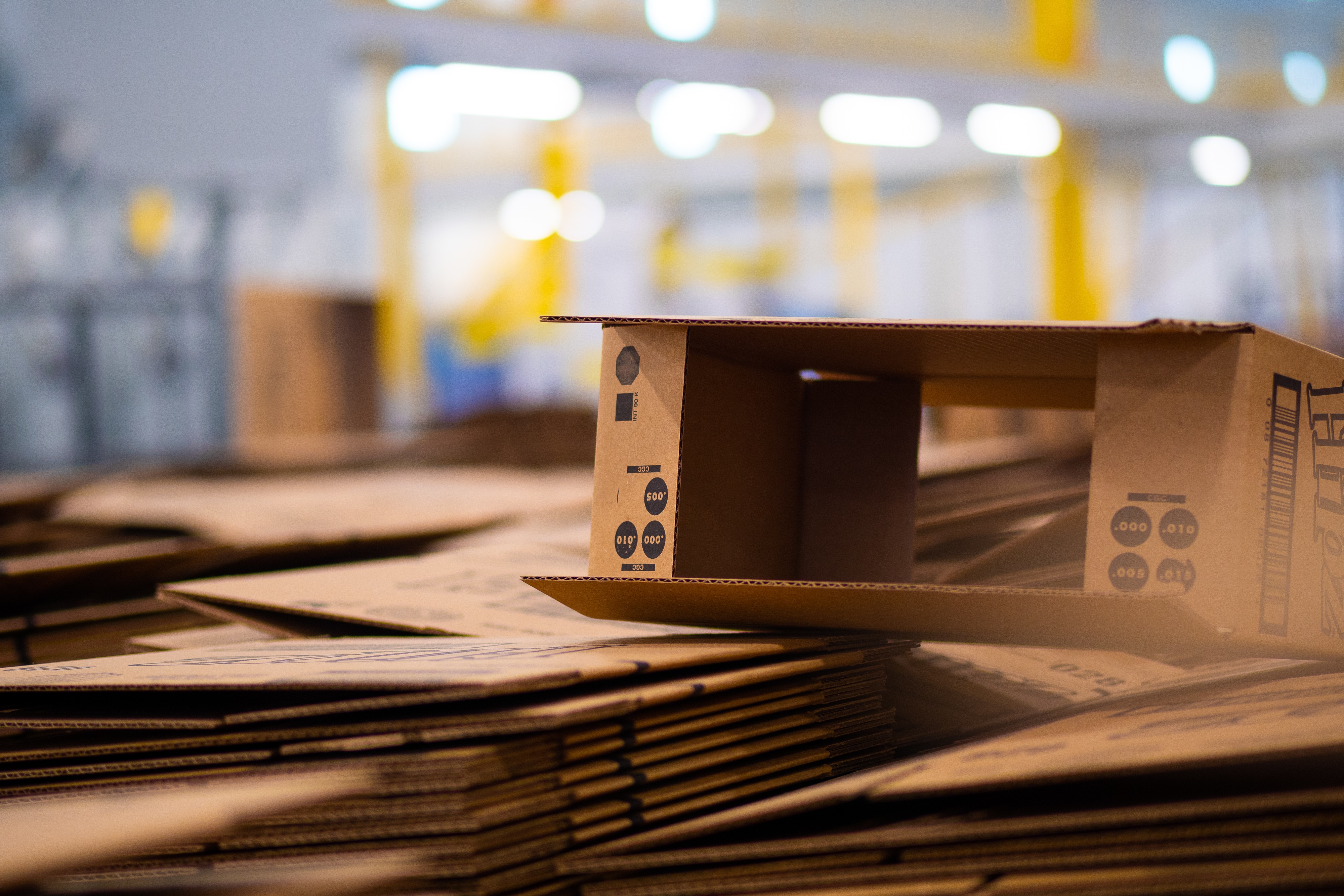 Since 2011 and currently every nine months, DS Smith runs the customer survey. The questionnaire is run by an external consultancy firm where each company is compared with the industry norm for its sector. For its 18th round, approximately 748 accounts between central and local, and across various industries, have been included. The survey ran from the 11th February to the 4th March 2020 and registered feedback from more than 2,600 respondents. Significantly, customers' respondents were consistently represented by nine different job functions, with 75% of them consisting of senior and middle management profiles.
This is a further confirmation of the valuable relationship that DS Smith has developed with its customers over many years.
DS Smith would like to thank all customers for having provided this precious feedback, as it helps to build even stronger partnerships. DS Smith continues to listen to its customers in order to continuously improve the way we work together and to make sure we provide the best possible solutions with the highest service level.