DS Smith donates cardboard boxes to Anzú for the distribution of protective masks
DS Smith facilitated the distribution of 25,000 masks produced by Anzú for IPSS, the Private Institutions of Social Solidarity of Leiria.

DS Smith is playing a vital role in this pandemic, not only by helping its customers maintain their supply chain, but also by making many contributions to support local communities.
Another example of DS Smith's commitment to support communities was the support given to the company Anzú, which adapted its regular production of children's clothing and industrial uniforms to produce protective masks and distribute them free of charge to the IPSS in Leiria, as well as through the newspaper Região de Leiria.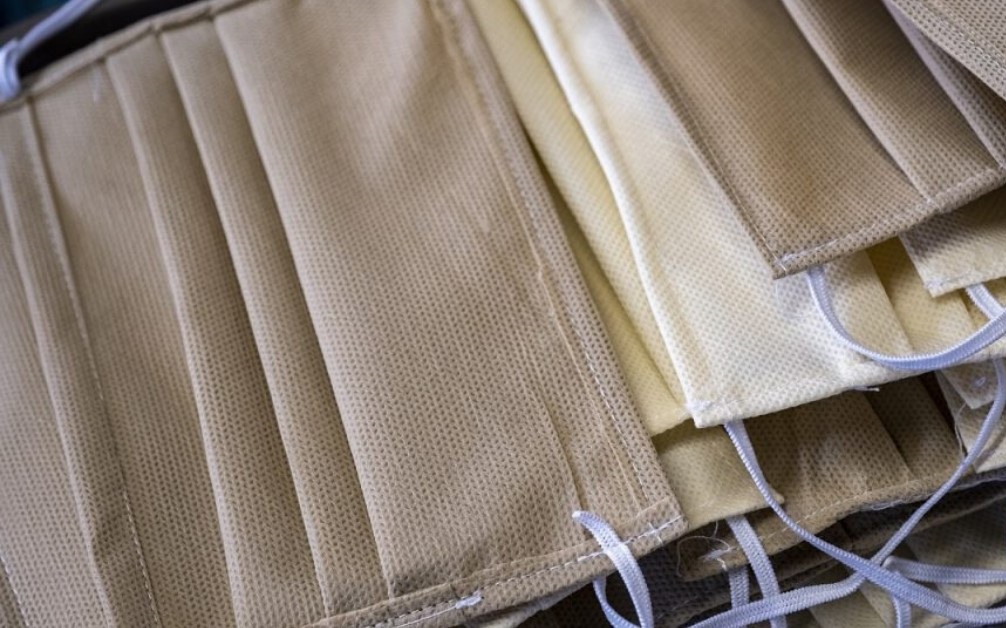 DS Smith Leiria has committed to contribute with its cardboard boxes, allowing Anzú to transport and distribute the 25,000 masks that it is producing, thereby collaborating with the community where it operates for another great solidarity initiative.