DS Smith supports Slovenian postal workers
DS Smith has developed and provided cardboard dividers to the Slovenian Post to protect postal workers required to continue their service during the Covid-19 pandemic.

While some businesses reduce or even shut down operations during the pandemic, others are categorised as essential business by the local authorities and must ensure continuity for society to function. In these extraordinary circumstances it has been critical to act quickly to ensure a safe working environment for all the essential workers that are impacted.
This is the case for the Slovenian postal workers who are required to be present in the office to enable people to send and receive postal items.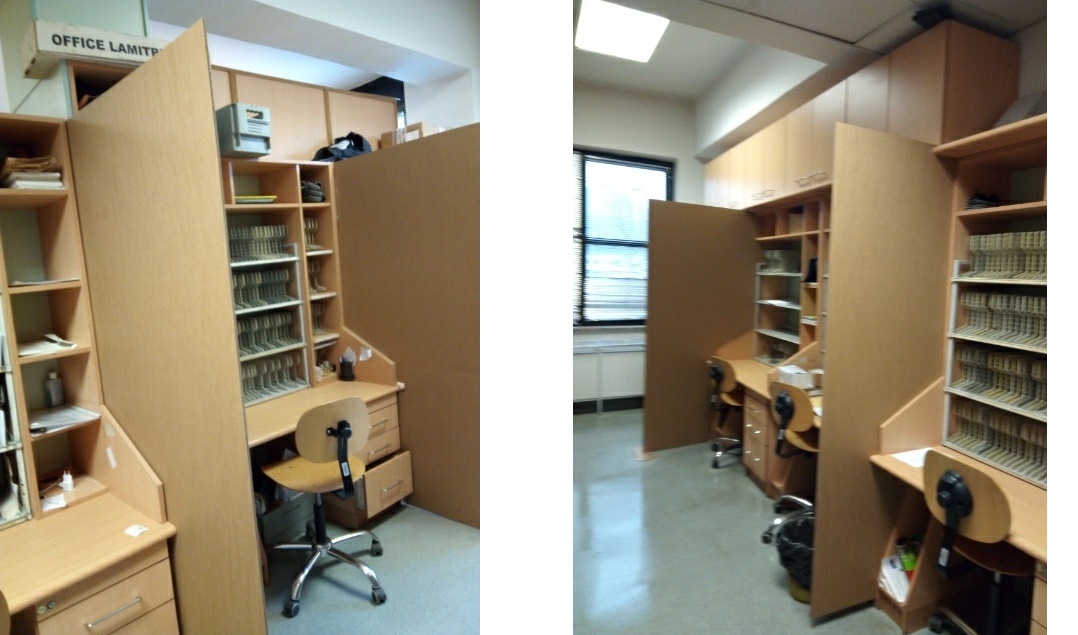 Due to the nature of the virus and its spread, it is critical to secure physical separation to keep employees safe. While some consumer-facing businesses are adopting glass barriers, the Slovenian Post looked for a more sustainable solution and asked DS Smith to develop cardboard separators.
Thanks to DS Smith's flexible and agile approach, custom-made cardboard dividers were delivered, enabling the employees of Slovenian Post to safely continue their work for the wellbeing of the community.