DS Smith donates 10,000 euros to the local hospital in Chieri to support the fight against Covid-19 pandemic
DS Smith, the leading provider of sustainable packaging solutions, has made a donation of 10,000 euros to the Chieri hospital to contribute towards the emergency health situation in the community.

The donation will be available for the purchase of equipment necessary for intensive care, such as lung ventilators, multi-parametric monitors for semi-intensive care and defibrillators, as well as the purchase of personal protective equipment.
DS Smith is part of the communities where it operates and committed to providing support where it's needed in this moment of great difficulty. The company has been operating locally since the 1960s and its packaging production plant employs more than 130 people.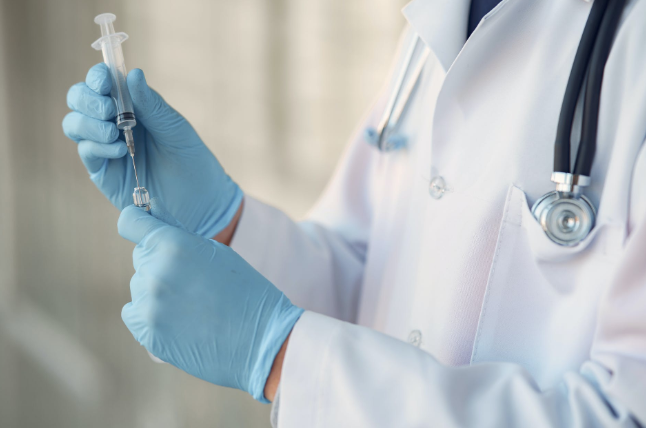 "We have chosen to make this contribution to express our support and gratitude to the Chieri Hospital and to all the health workers engaged daily on the front lines during the Covid-19 pandemic. We have decided to support the healthcare facility in our province with a cash donation that can be used for every medical need in the fight against this pandemic." commented Marco De Mattia, General Manager of the DS Smith plant in Pessione.