50% fewer pallets for SWATYCOMET thanks to DS Smith's packaging strategists
SWATYCOMET is a leading manufacturer of abrasive discs and industrial grinding tools based in Slovenia that can trace its history back to 1879. The company has a rich history of product development and innovation and it is no surprise that they recognised the need to improve their packaging and approached the packaging strategists at DS Smith to help them.

Challenge
Controlling costs without compromising quality is a goal for every company and SWATYCOMET wanted to reduce their unit packaging costs without diminishing the effectiveness of their packaging.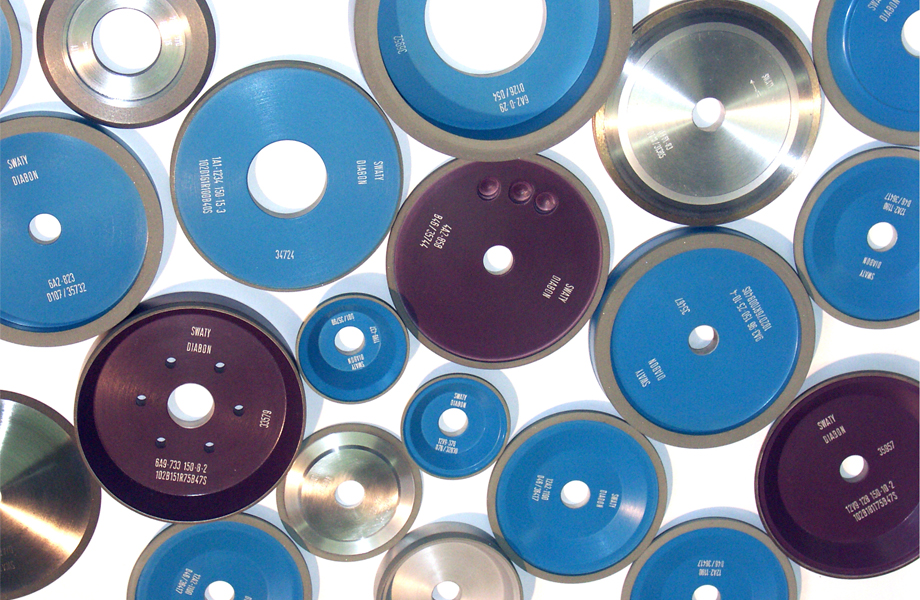 Our Approach
Our supply cycle approach meant that we looked at a number of initiatives that, collectively, would save on packaging costs, improve transportation efficiency and streamline their packaging processes. We started by increasing the palletisation height from 950mm to 1950mm and in a stroke reduced the number of pallets by 50%. Of course, we had to conduct rigourous Box Compression Tests (BCT) to ensure product protection was maintained. With the BCT results we swapped from a specialised board grade to a standard one reducing the costs of the board and the waste generated. Finally, we moved from a 'top up' ordering system to a 'make and deliver' process for the most frequently sold 20 products. This further reduced packaging costs and greatly reduced the number of palletsloads in storage, gainging another cost savings.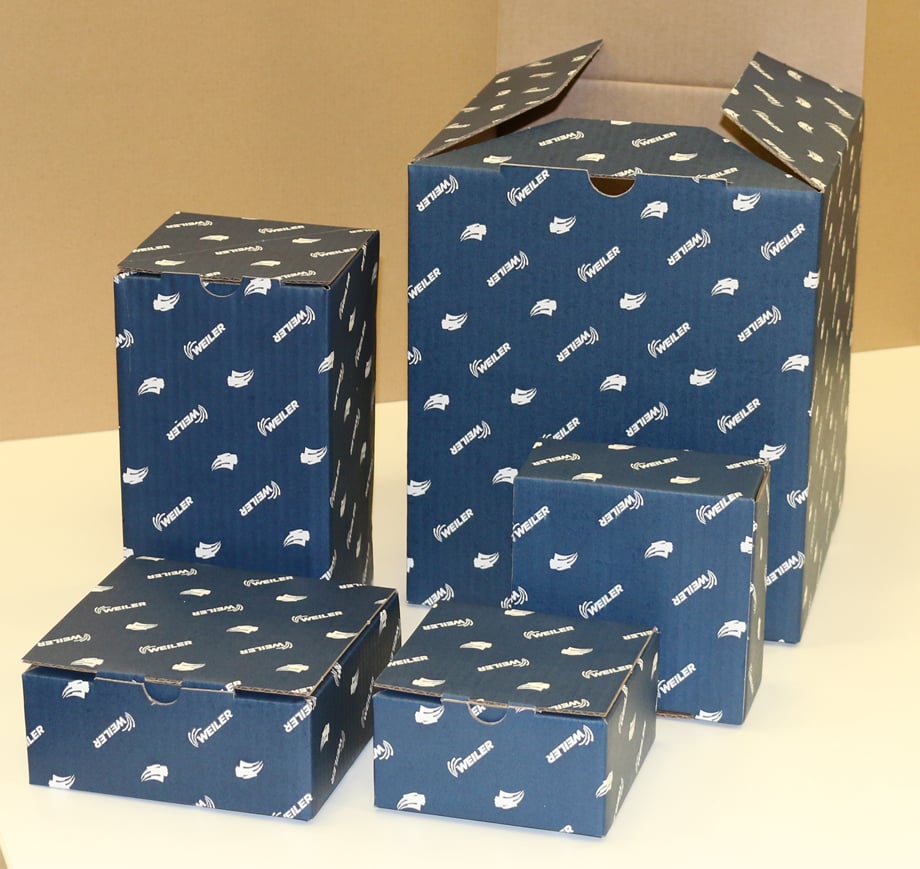 Results
50% reduction in the number of pallets saving on transportation and storage costs
1.5% reduction in packaging costs totalling more than €11.600 annually
Less handling by staff reducing labour costs and potential for injury/damage
Less waste created during the packaging process
Improved process for ordering and keeping packaging in stock