Aseptic plastic boxes & containers
Transit packaging solutions for the pharmaceutical industry

Extruded plastic boxes & containers
Manufactured in dedicated areas within a protective environment, the material AkyPure® has been developed in collaboration with pharmaceutical customers to comply with their production process.
DS Smith offers custom designed aseptic sterilised AkyPure® boxes to transport full or empty vials, prefilled syringes, cartridges, bottles, aluminium or plastic tubes, and components such as needles, push plungers, injection pens and springs.
The boxes can also be used for producers of disposal bags, for perfusion of blood, vaccines and anti-cancer drugs, for example.
Boxes can be foldable, equipped with dividers and layerpads to optimise internal space.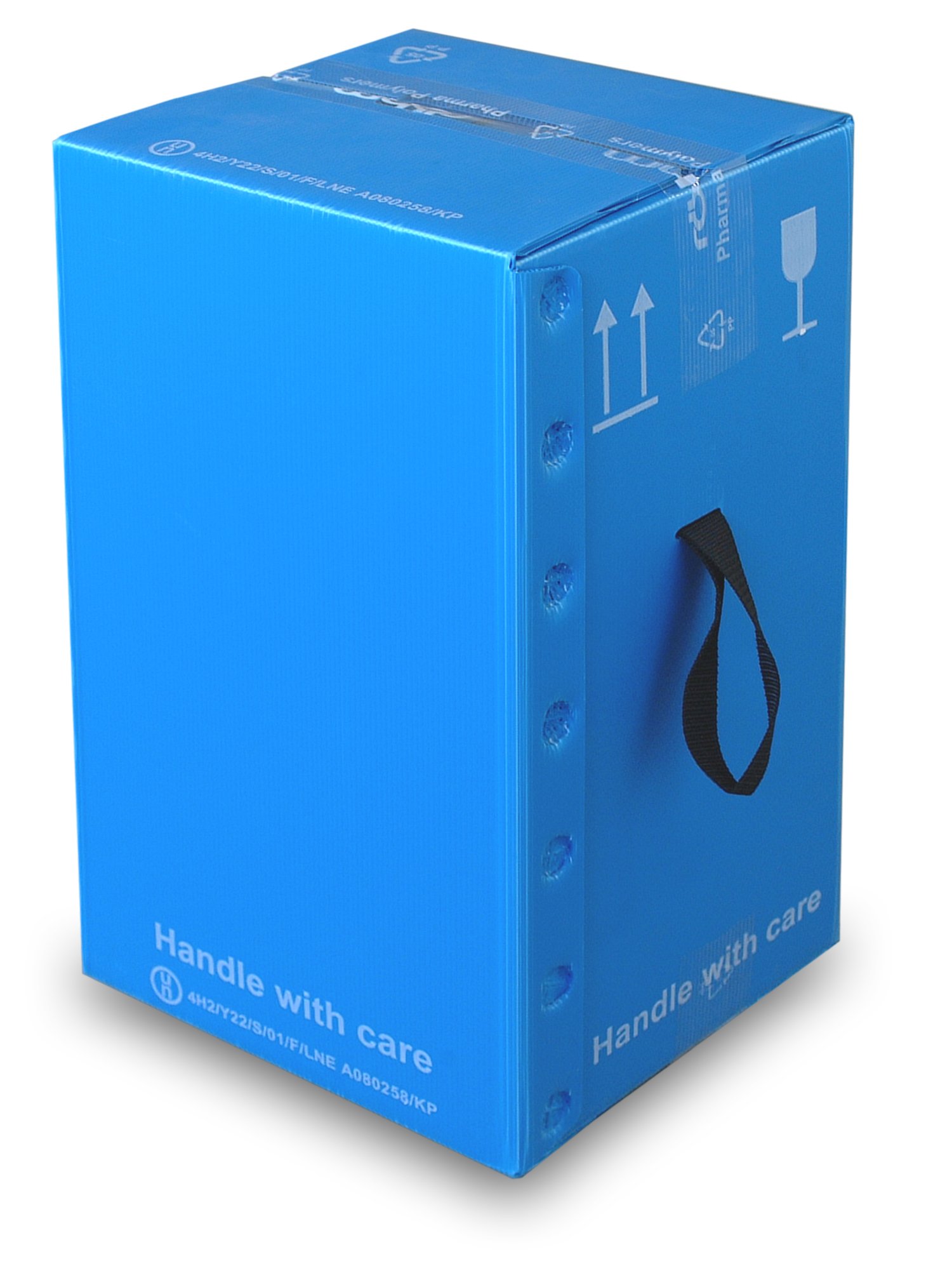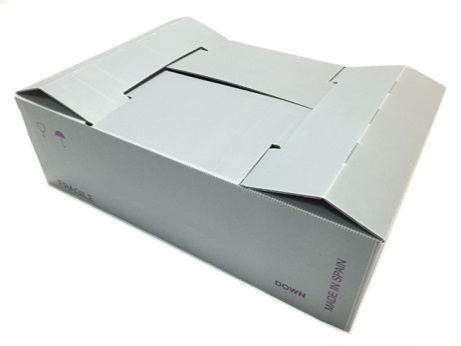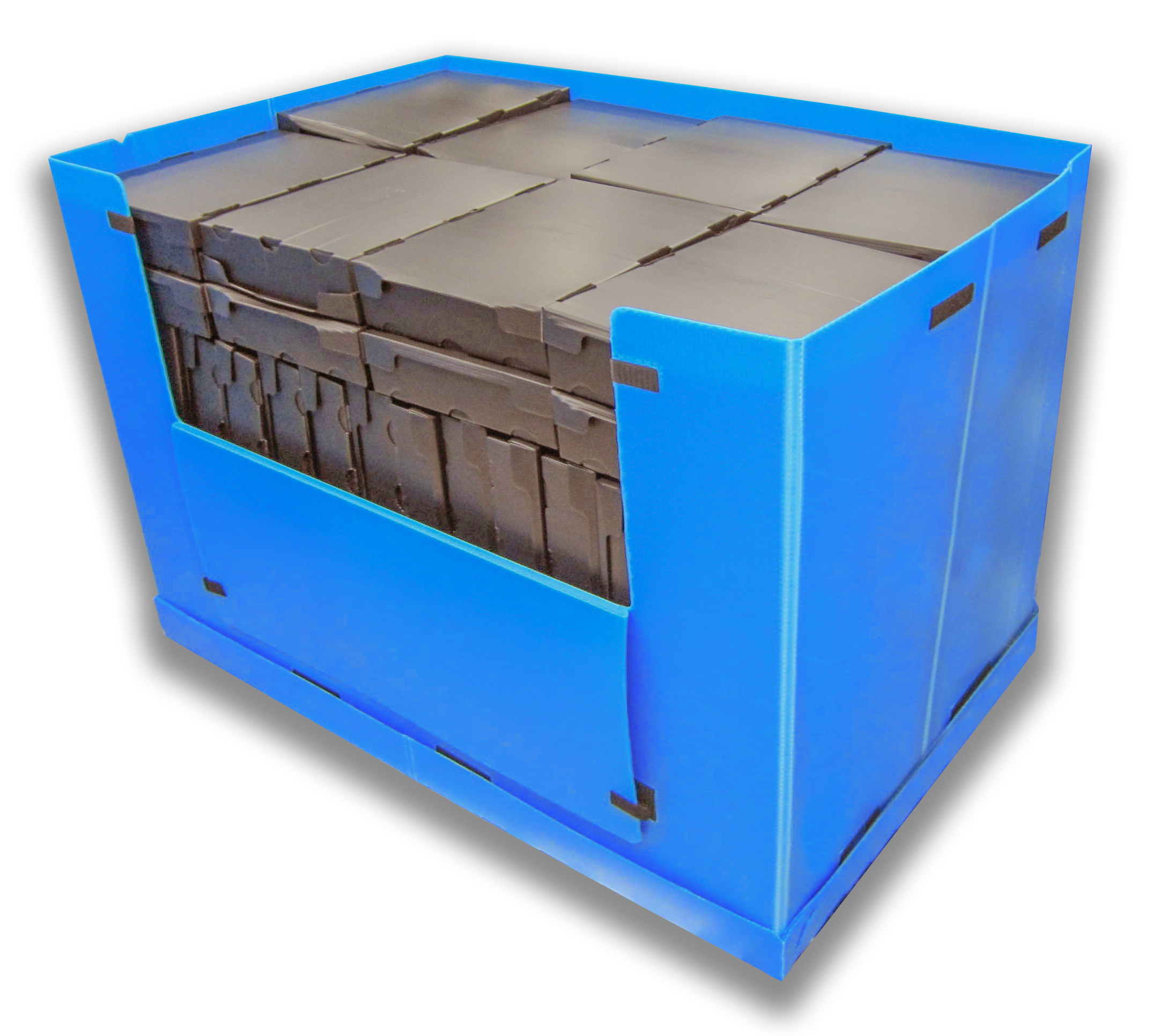 Injection moulded boxes & containers
Injection moulded products are ideally suited for pharmaceutical requirements as they can be washed and sterilised for sustainable re-use. Plastic materials with an active anti-bacterial function or with an anti-static finish to prevent dust are also available.
Expanded Polystyrene (EPS) boxes
Rigid packaging solutions in Expanded Polystyrene (EPS) meet the industries high-hygiene and quality standards.
Benefits of DS Smith's aseptic transit boxes and containers :
Ideal for transport of bottles, tubes and vials
Sterilisable
Reduces costs
No dust, fibre free to prevent contamination
Light and easy to handle
Chemically and biologically inert
Minimum shipping volume when empty
Cost effective return transport