Container sleeves
Container sleeves provide a cost effective transport packing option as an alternative to despatching your products in lots of smaller lightweight boxes.

Container sleeves made from corrugated cardboard can be produced and printed to your specific requirements, in turn, presenting a professional transport packaging image, optimizing the whole supply chain and generating significant savings.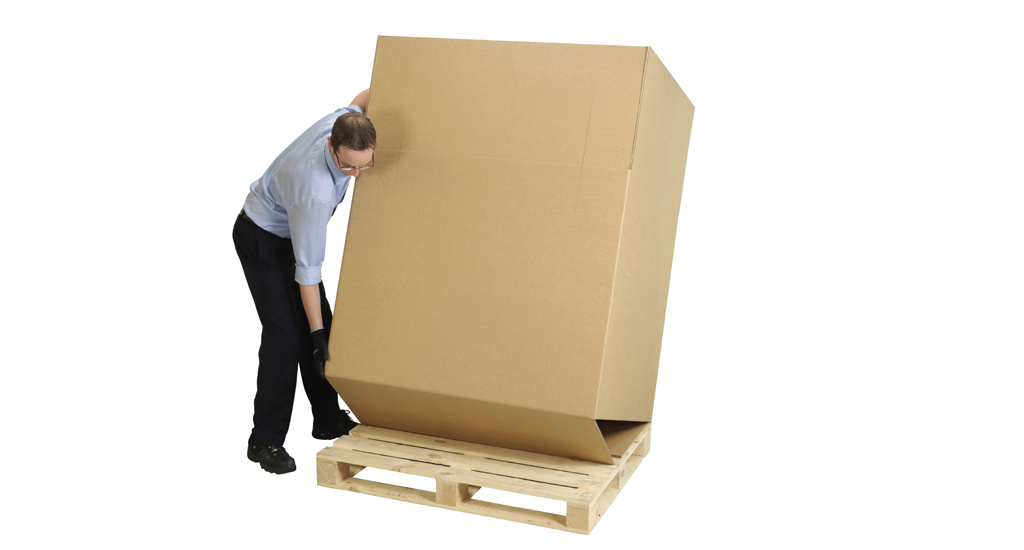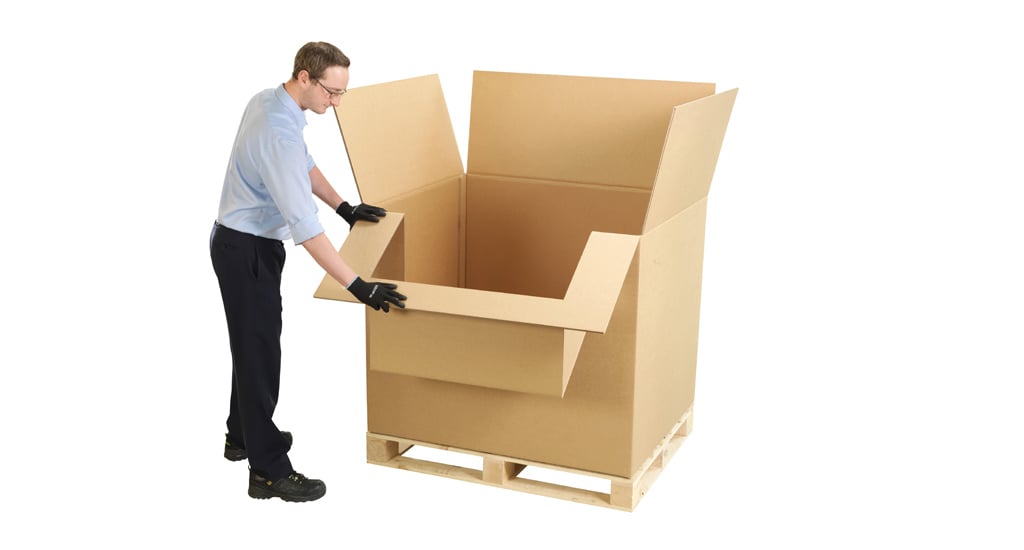 By using a single container sleeve, as opposed to numerous smaller boxes, you benefit from labour and transport savings – you will also appreciate the easy access to your goods. What's more, they drastically reduce the amount of cardboard used and recycling becomes even easier.
Benefits:
Sleeves are made to measure (optimising the loading of goods) and available in different colors on request
Can result in significant labour and handling savings
Fully foldable making empty returns easier and optimizing storage and logistics costs
Doors can be put on any side at the required size and thus improve ergonomics